Your leadership effectiveness will be determined by your decisions and influence.
Three Steps To Get Started
Step 1: Discovery Call
In this FREE call, you will learn about the coaching process, share why you are considering coaching, and learn more about my approach to executive coaching.
Step 2: Coaching Plan
Together we will create a unique coaching plan to help you reach your goals, maximize your potential, and increase your influence on those you love, lead, and serve.
Step 3: Take Action
Once we have determined coaching is right for you and I'm the right coach to help you, we begin to execute on your coaching plan.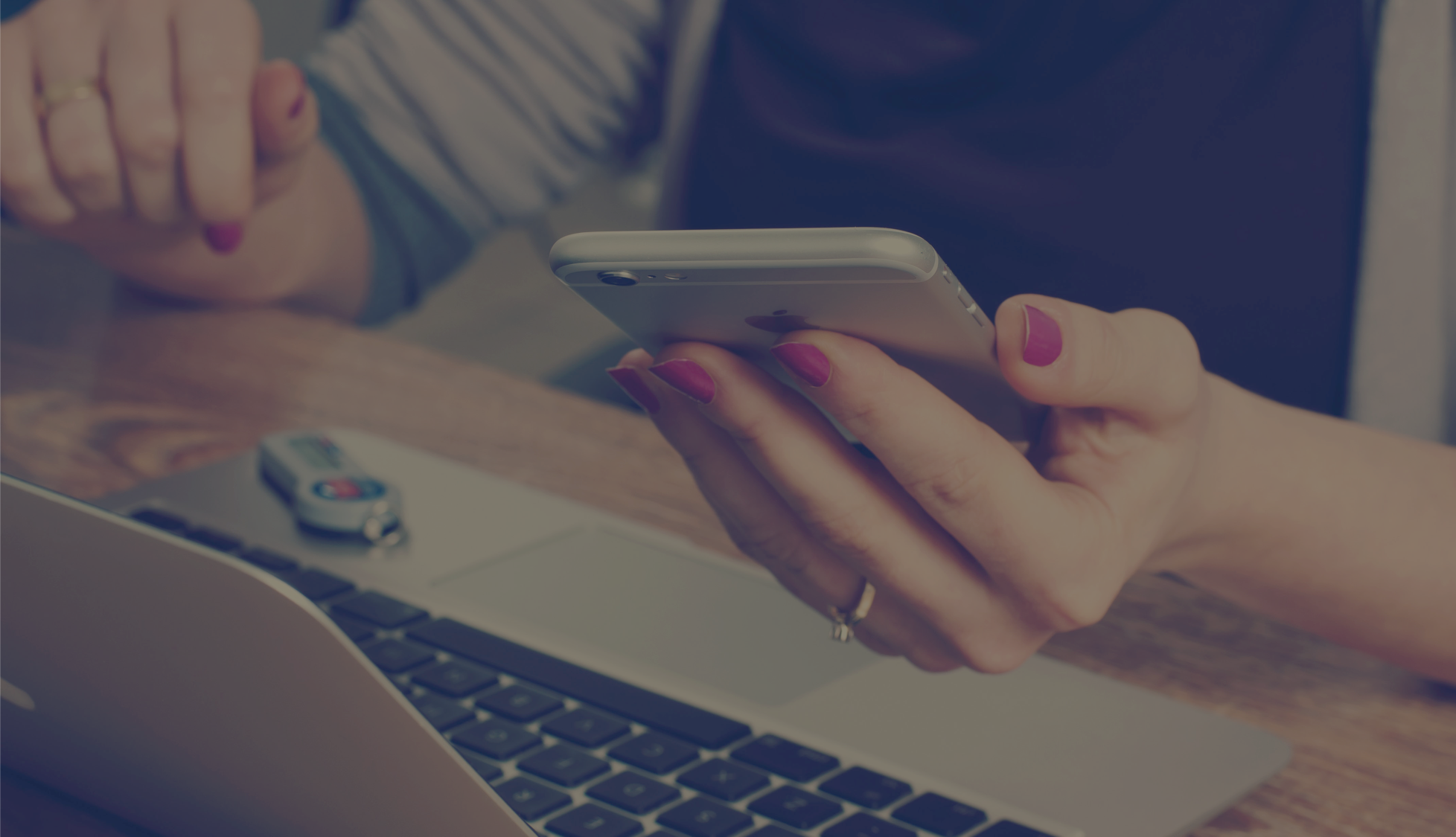 Our Coaching Framework
Our coaching process has been developed and refined through 20 years of working with thousands of clients. Everything we do is designed to help our clients expand their personal leadership, develop their teams, and maximize their influence and results.
Self-Leadership
The foundation of organizational success is individual success. Strong leaders who first lead themselves well can then develop effective, high-performing, healthy teams. We understand how business and life are inextricably linked, and we coach our clients to be successful in both. Self-leadership always precedes team leadership.
To help our clients achieve new levels of success in their self-leadership we work with them in the following areas:
Life Planning
Role Clarity
Leadership Effectiveness
Team Leadership
Exceptional leaders are able to successfully develop people and deliver results. They must be able to effectively manage direct reports, lead high-performing teams, and build healthy cultures. Your leadership effectiveness will be determined by your decisions and influence.
To help our clients lead high-performing teams we work with them in the following areas:
5 Cohesive Behaviors of Healthy Teams
Developing Team Members in 1:1 Meetings
Accountability and Performance Management
Organizational Leadership
As leaders grow their influence, they must shift their gaze above their role and department to have a meaningful effect across the organization. This role requires a different set of skills and a broader perspective, which must be intentionally developed. Growing your leadership capacity is both a strategic advantage and a corporate responsibility.
To help our clients have the greatest impact across the organization we work with them in the following areas:
7 Perspectives of a Leader
Succession Planning
Engaging for Impact
I have to admit that I was apprehensive about the whole Coaching concept when I first experienced Building Champions and met Dan, but within an hour of our first call I knew it was something I needed. Dan is a wonderful Coach and person, and really knows how to get the best out of you. He and Building Champions have changed my life both personally and professionally.
Ben Allen | executive Vice President, Cendera Funding
Daimler Trucks North America Develops a Leadership Culture
As America's leading commercial vehicle manufacturer, Daimler Trucks North America has been engineering innovation in the commercial trucking industry since 1942. Daimler's leaders realized that while they were heavily investing in the business, they weren't making the same investment in leadership development. As a result, their culture was starting to suffer with a dip in employee satisfaction and engagement. They knew that if they invested in creating dynamic, effective leaders now, they'd be in a better position to weather market shifts in the future.
Building a More Effective Organization
In 2015, Coastal's CEO, Buzz Wheeler, faced several new business challenges. As a founder, Wheeler had grown his company over fifty years from a single store to a major player in the Northwest. The company had recently completed an acquisition, increasing sales volume by 40 percent, and adding several new stores and dozens of employees in just a few weeks. To maintain the company's unique culture as it continued to grow, Coastal would have to improve its approach. The leadership team wasn't dysfunctional. Rather, things were getting done and profits were up, but many wondered if alignment around their core purpose would move them further faster.